Are you using the right type of flooring for your project?
Whether it's for healthcare, commercial kitchen, corporate, or education, finding reliable information can be challenging amid numerous opinions from manufacturers and salespeople. 

At Resource 4 Floors, we offer an extensive range of top-quality flooring products sourced from various manufacturers. As an independent dealer, we prioritize identifying the perfect solutions for your project, providing you with unbiased and neutral opinions.

Understanding the unique requirements of your project is crucial to us. Our team will ask the right questions to grasp its nature and assist you in selecting flooring products that precisely match your needs, expectations, and budget. Whatever creative vision you have in mind, Resource 4 Floors guarantees to deliver the right products to bring your project to life.

Our selection includes finished floors, such as carpets, resilient materials, stone/tile/ceramic options, hardwood, and specialty products. Additionally, we offer subfloors, coatings, toppings, underlayments, floor leveling, and concrete repair solutions.

Ask Resource 4 Floors for reliable guidance and the correct flooring solutions to achieve outstanding results for your project.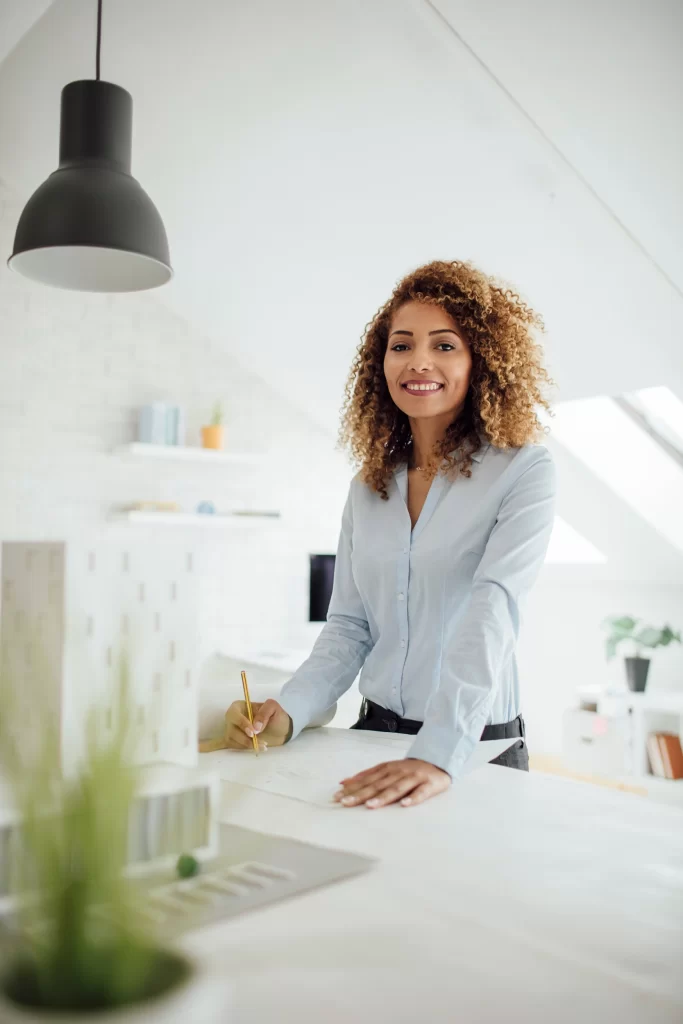 We Design Value Into Projects
to keep our clients satisfied!