Professional installation completes the job.
We are committed to providing comprehensive flooring solutions and ensuring successful installations for our valued customers. One crucial aspect of our process involves thorough testing of your slab for moisture content and vapor emissions before installing any products. Moisture can lead to adhesive failures, mold and mildew growth, and long-term issues like product delamination, curling, or bubbling.

To uphold product and installation warranties, it is essential to maintain minimal moisture content, contamination, and emission levels throughout the entire installation process. Failure to meet these conditions may void your warranty. We take proactive measures to identify and address moisture problems early on, ensuring a smooth and successful installation, maximizing the long-term value of your flooring investment.

When it comes to occupied spaces, we prioritize your schedule and minimize disruptions to your business operations. Our team efficiently removes and relocates furniture, fixtures, and merchandise to a staging area, later returning them to their original locations. We also specialize in "lifting" modular systems furniture for your convenience.

For commercial, industrial, or multi-use projects, our expertise in floor leveling solutions is unmatched. We custom tailor the floor leveling process to suit your specific project, saving you time and money. Our fast track repairs minimize downtime and secondary costs, while our certified professional installation teams use top-grade products to ensure the quality and longevity of your floors.

In addition to our installation services, our experience has equipped us with unmatched troubleshooting skills. We have an exceptional ability to diagnose and resolve even the most challenging flooring problems that other companies may shy away from. At Resource 4 Floors your satisfaction and the success of your flooring project are our top priorities.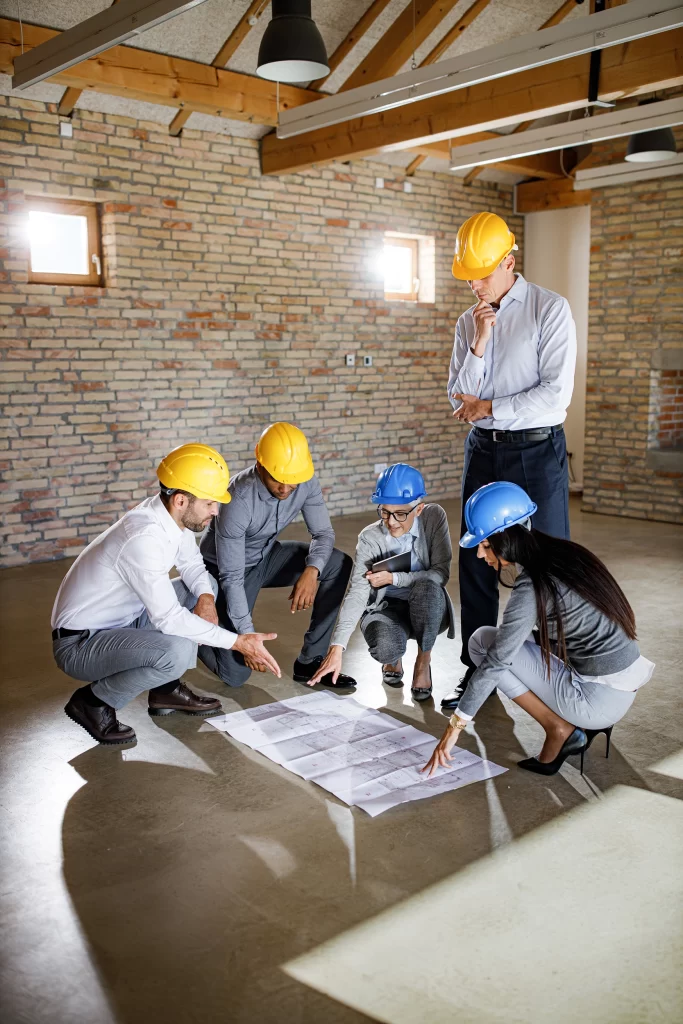 We Design Value Into Projects
to keep our clients satisfied!