Professional design firms trust us to be their eyes and ears on the job.
At Resource 4 Floors, we collaborate closely with licensed interior designers and architects, offering them specialized flooring expertise that complements their skills in executing their projects.

Our role involves discussing and advising on various aspects of the project from a flooring perspective. We provide valuable input on a wide range of areas, including all flooring types such as resilient, carpet, stone, tile, and hard surfaces. Additionally, we offer insights into entry systems, floor preparation, moisture-related concerns, professional installation requirements, and the latest products and techniques available on the market.

When engaged from the project's inception, we ensure that the designer's best interests are safeguarded in the field, serving as a reliable source for quality control.

Drawing from our field experience with different manufacturers and partner relationships we instill confidence in the design firm that all flooring-related issues are addressed early in the process. With our focused involvement in flooring matters and substantial annual purchases, we stay current with new products, technologies, and installation methods, benefiting our clients with the latest advancements in the industry.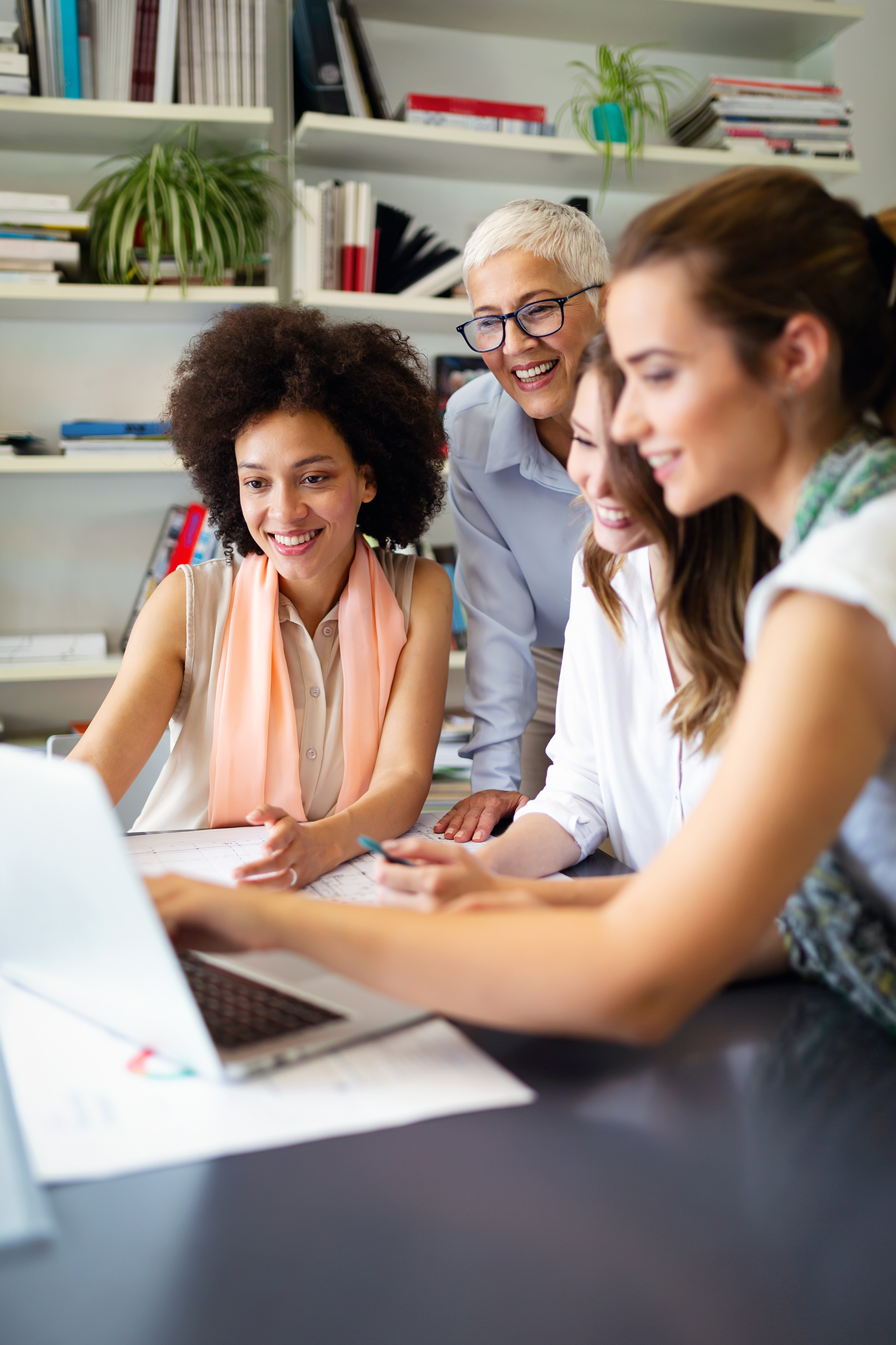 We Design Value Into Projects
to keep our clients satisfied!