Resource 4 Floors offers restorative carpet, ceramic, marble and resilient cleaning.
We work with our clients to create customized preventative maintenance programs, as well as emergency restoration, spot cleaning, and supplementary cleaning services. We also offer panel and upholstery cleaning, and we are an IICRC Certified Firm.

Failure to invest in a proactive maintenance program will cause accelerated wear and tear of your new flooring. Our program prolongs the life of your investment, improves indoor air quality, eliminates the need for premature replacement, and makes your workplace environment look the best between regularly scheduled services..

Resource 4 Floors is here to put together a custom maintenance program based on your company's specific needs. We will personally inspect your building noting areas which need immediate attention, high traffic areas, and trouble spots which need more frequent cleanings. We will provide a cleaning quote, schedule, and color coded action plan for your review.

Resource 4 Floors is licensed, bonded, and insured and we give each of our clients the peace of mind we are delivering the service they are paying for:

Our maintenance program is designed to protect and prolong your flooring investment.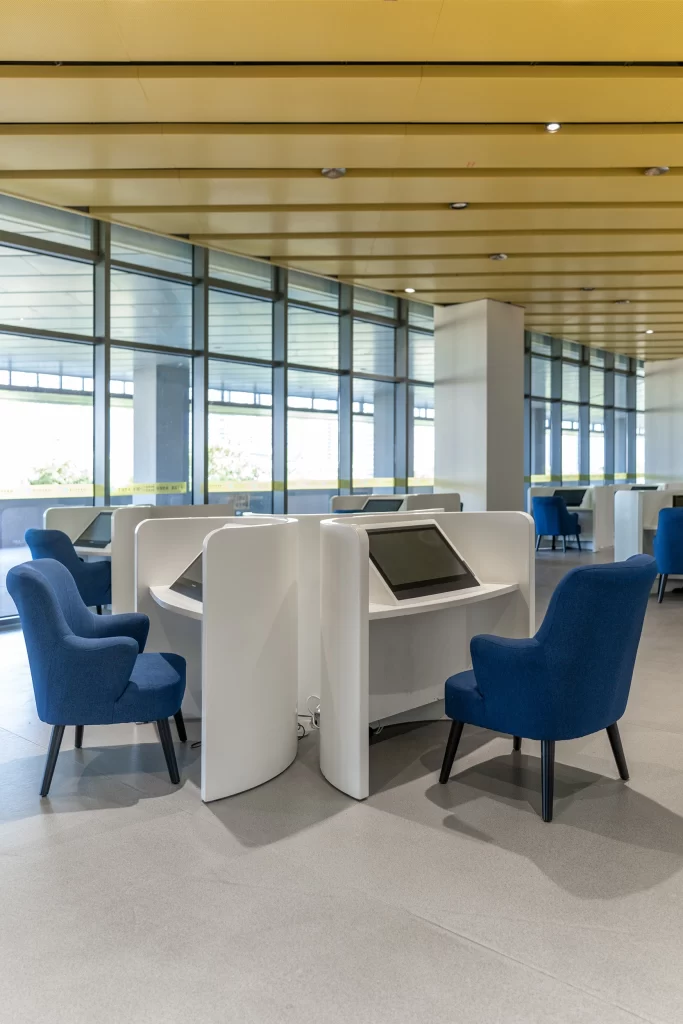 We Design Value Into Projects
to keep our clients satisfied!