Strength through experience
Resource 4 Floors has decades of experience in commercial, business and healthcare installations throughout Florida and the Southeast. Our clients include owners, property managers, architects, designers, and general contractors.
Corporate
Resource 4 Floors is the industry standard for office flooring installation across diverse spaces, from open offices to high-tech environments, traditional offices, and company headquarters. With adept project managers guiding clients through planning and design, we ensure on-time, on-budget project completion coupled with unwavering service and integrity.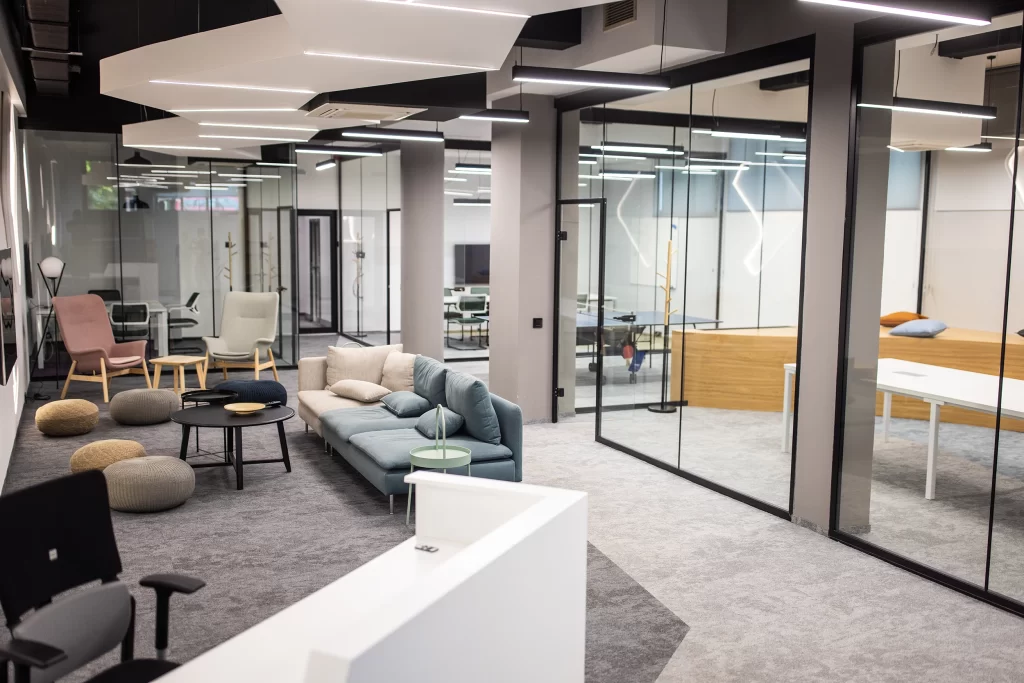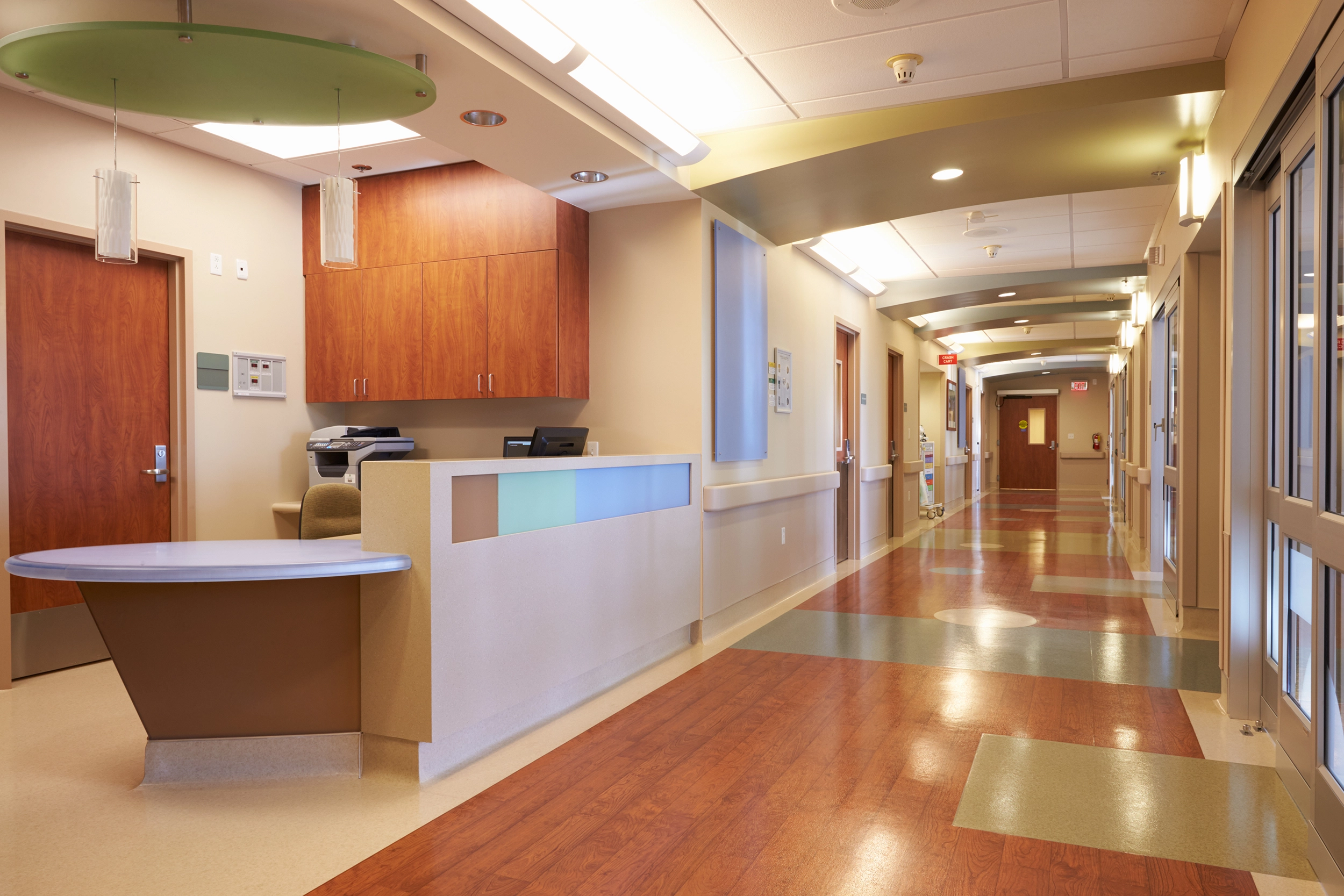 Healthcare
At Resource 4 Flooring, we create harmonious and enriching living spaces, coupled with a compassionate approach. Our project managers possess the expertise to skillfully navigate the intricate balance of functional efficiency, aesthetic appeal, adaptability, and budget considerations essential for successful assisted living facilities and hospitals, benefiting operators, patients, and residents.
Higher Education
Servicing a diverse clientele spanning liberal arts institutions, research universities, business, and medical schools, Resource 4 Floors recognizes the often constrained project timelines. Our commitment lies in facilitating institutions to fulfill their flooring requirements in a way that aligns with their academic objectives, enabling them to cultivate thriving and conducive learning environments.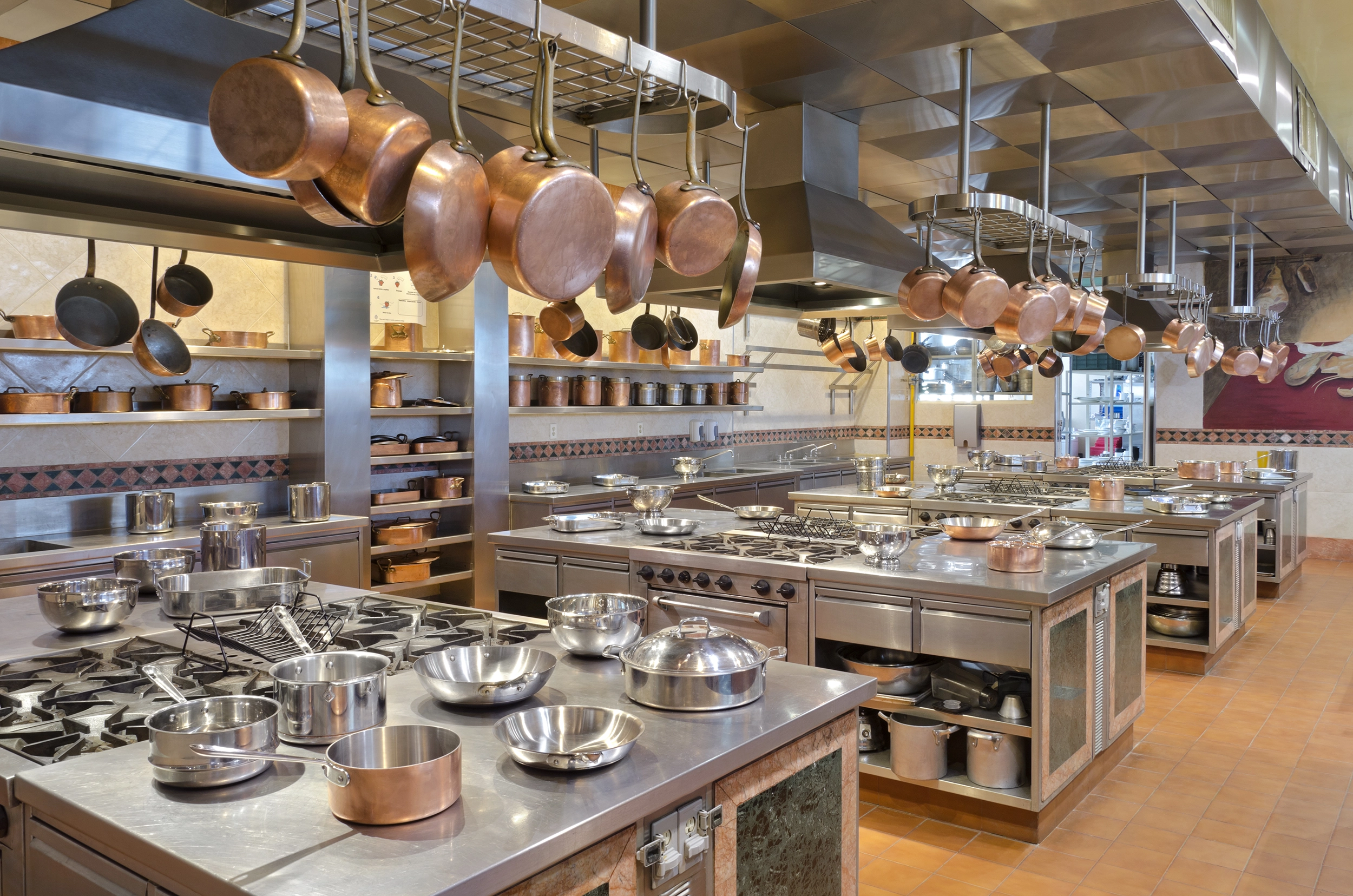 Commercial Kitchens
Resource 4 Floors has developed safety flooring and wall protection solutions tailored to tackle prevalent concerns within commercial kitchens, including slip hazards, contamination risks, and maintenance challenges. Beyond safeguarding users, these systems extend their protection to the environment and individuals accountable for the well-being of employees and visitors, encompassing a holistic approach to health and safety.
Occupied Spaces
Eliminate the challenges posed by modular furniture, retail fixtures, or library stacks during installations. Through the utilization of a professional lift system, Resource 4 Floors will make renovations inconspicuous to customers and employees, rendering the process seamless and nearly effortless for facility managers.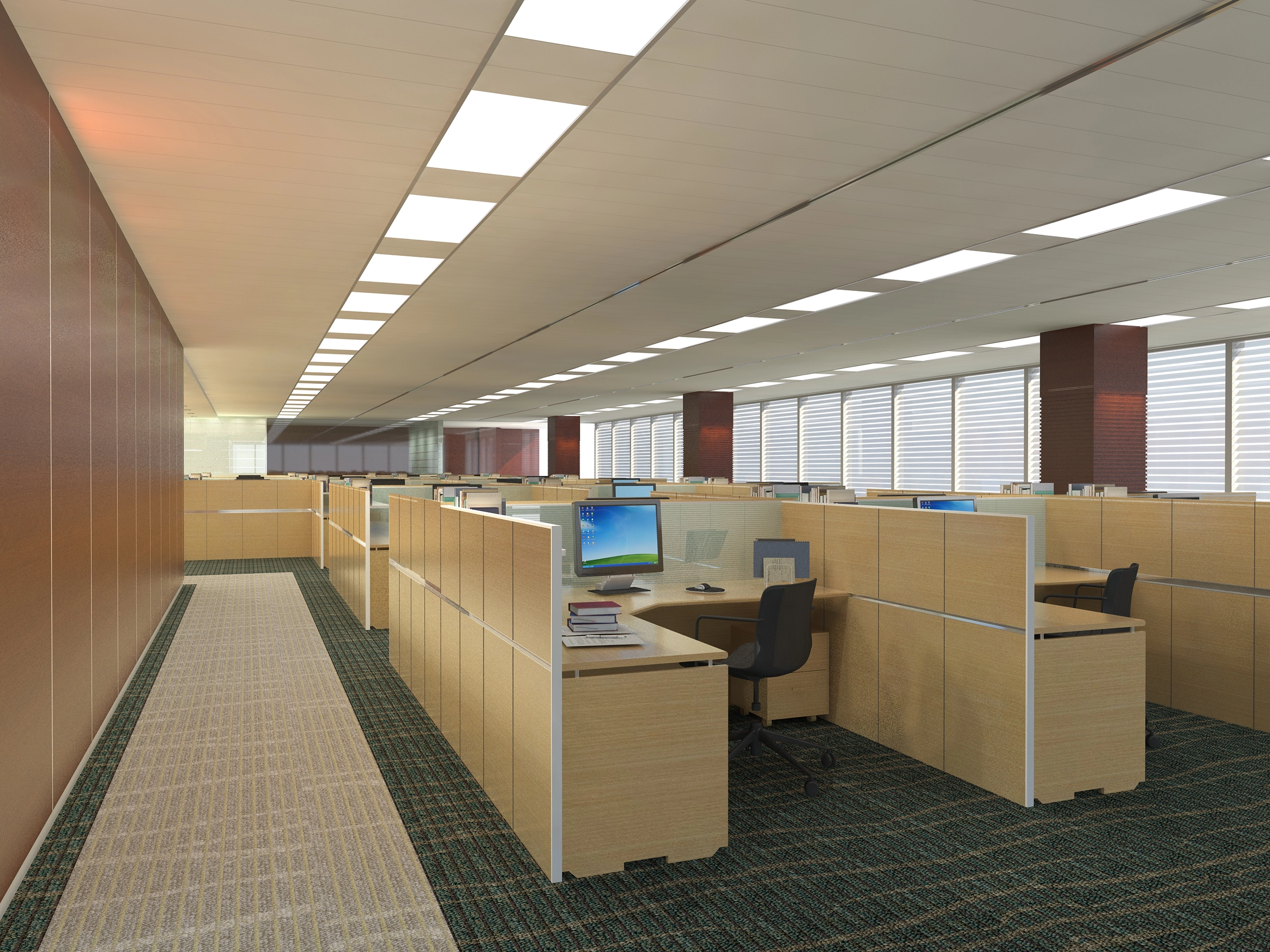 We Design Value Into Projects
to keep our clients satisfied!