Put that new floor in and feel good knowing your old stuff won't just rot somewhere for 10,000 years!
Resource 4 Floors' primary objective is to achieve optimal landfill diversion by responsibly handling and repurposing used flooring materials during their removal process.
Resource 4 Floors is dedicated to achieving maximum landfill diversion when handling used flooring removal. Many of today's products are designed to be future raw materials and have long lifespans, creating unique opportunities for recycling, energy use, or restoration under our Certified PreOwned Program. These products, with remaining life, also provide ideal solutions for projects with tight budgets..

Throughout every project, waste reduction and elimination are key considerations. We can recommend products from environmentally sustainable manufacturers, focusing on patterns, fibers, backings, and colors that promote longer product lifespans. The use of sophisticated electronic estimating ensures accuracy and eliminates mistakes. Detailed line item proposals and comprehensive submittals confirm the correct products are ordered, while proper warehousing, storage, and delivery protocols safeguard against damage and loss.

Resource 4 Floors remains environmentally conscious even after the product's useful life has been fulfilled. We provide carpet reclamation services and are well-versed in various processes for reclaiming materials based on their economic value and environmental impact. We can recommend the most effective and sustainable reclamation processes while continually seeking new options for materials that cannot currently be diverted.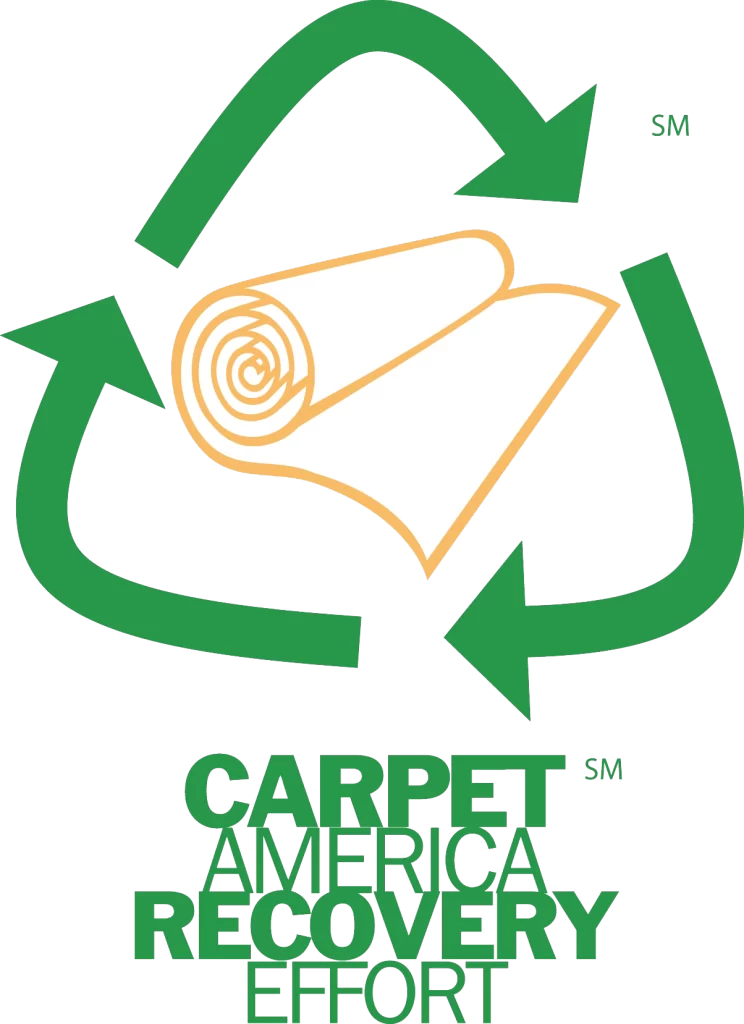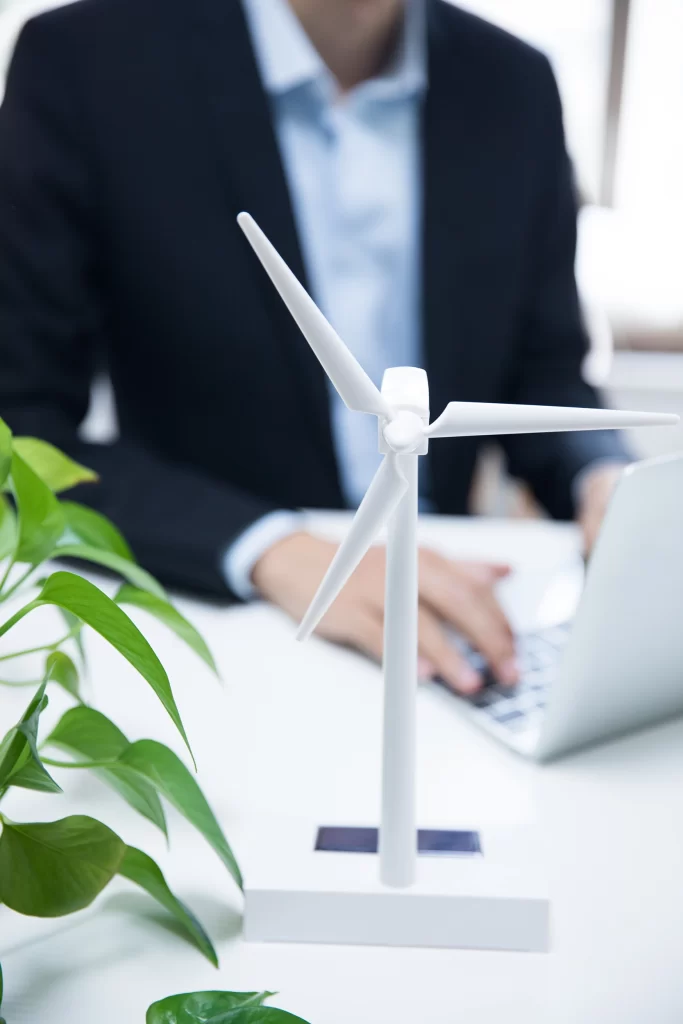 We Design Value Into Projects
to keep our clients satisfied!