About Resource 4 Floors
ReSource 4 Floors was established to provide superior customer service in the commercial flooring industry in South Florida. As a full service commercial contractor, we provide everything from specification assistance to installation of carpet, ceramic and marble tile, resilient, hardwoods, and more to our clients.

Our installers are trained and qualified to be the best in the industry. We can ensure that our installers meet or exceed the highest installation standards in the flooring community. Through associations, manufacturers, and research, are all trained in proper techniques and best practices for what they install.

Our broad customer base includes end users, general contractors, designers, architects, and property managers that cater to a wide variety of markets and industries:

ReSource 4 Floors is a one stop shop for providing flooring solutions across just about every industry in the commercial marketplace. We look forward to assisting you with your flooring needs.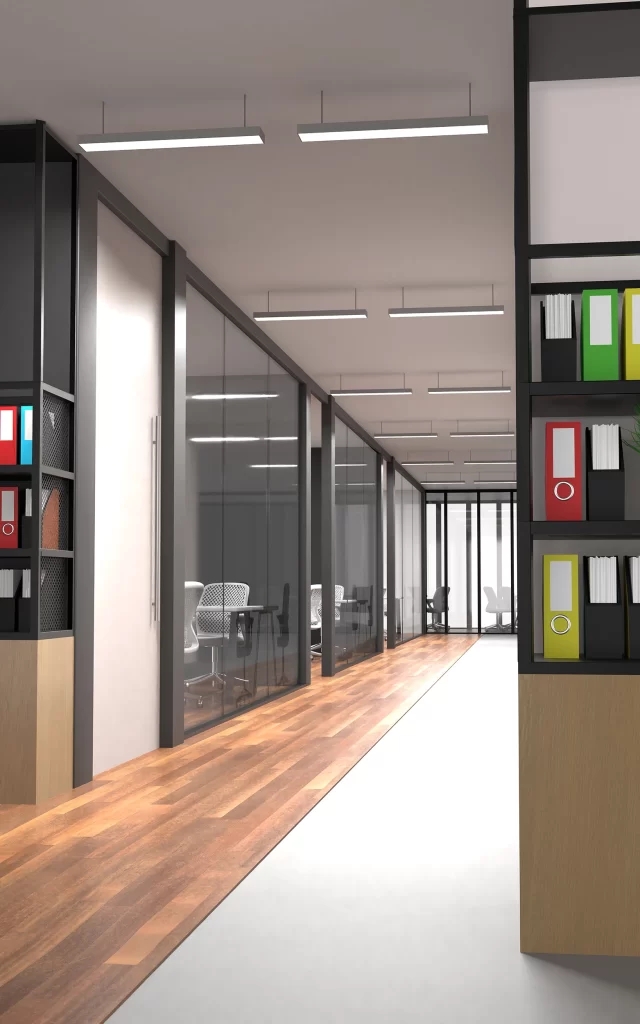 We Design Value Into Projects
to keep our clients satisfied!